Cosmetic concerns such as scars can be treated in a number of ways. Depending on the depth and severity of damaged scar tissue creams, laser treatments, or surgical intervention may be required. Each method uses the latest technology to ensure treatments are safe, effective, and right for the patient's specific needs.
After a full in-person assessment, a cosmetic specialist will be able to create a customized treatment plan tailored to reduce the appearance of scars. Several treatments may be necessary to achieve desired results.
Interested in learning more about treating scars at Mallucci London? Arrange a consultation by calling us at 0203 915 7400 or by clicking here to fill out our online request form.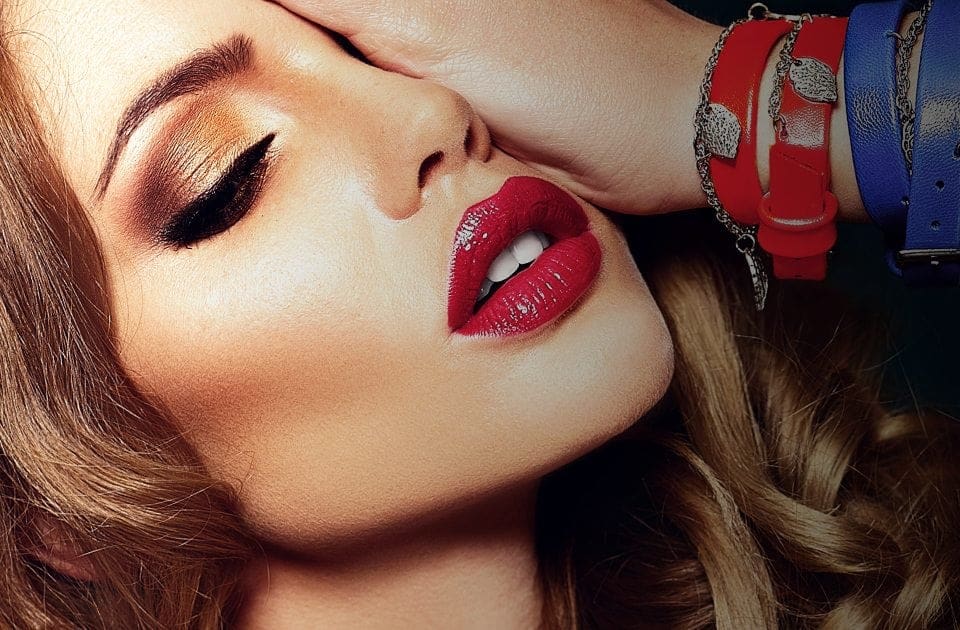 At a Glance
Duration
Laser treatments can last anywhere from 30-45 minutes
Anaesthesia
Discussed during consultation
Downtime
That depends on the treatment administered. While creams require no downtime, laser and surgical intervention are a little more involved resulting in a longer recovery period.
Results
Results may vary based on several factors including the severity of your condition, the location of the scarring, and the treatment option the doctor chooses.
Longevity
Discussed during consultation