Skin tag removal is a simple procedure performed by a highly trained cosmetic specialist. Treatment methods vary from cryotherapy (freezing with liquid nitrogen) to surgical techniques. Both methods have their advantages and are safe and effective for skin tag removal.
Surgical procedures quickly eliminate skin tags for good. Cryotherapy is a pain-free removal method that gently freezes and destroys the underlying nerve cell allowing it to naturally fall from the body over time.
Interested in learning more about treating skin tags at Mallucci London? Arrange a consultation by calling us at 0203 915 7400 or by clicking here to fill out our online request form.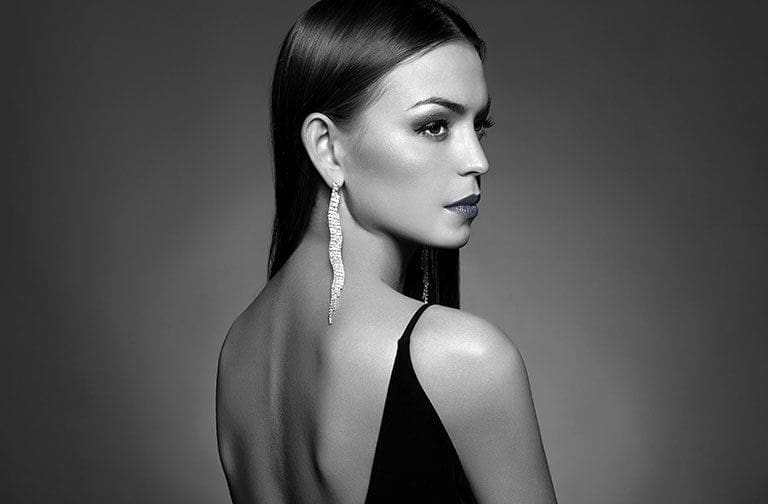 At a Glance
Duration
Your entire doctor visit may last less than 30-minutes making it an ideal 'lunchtime procedure'.
Anaesthesia
Discussed during consultation
Downtime
Neither cryotherapy or surgical skin tag removal requires much downtime. Recovery time is dependent on the size of the skin tag, the number of tags removed, and method you've chosen to remove them.
Results
Results with surgical skin tag removal are instant. Cryotherapy can take up to a month to successfully remove skin tags.
Longevity
Discussed during consultation