Reversing the effects of childbirth or ageing has never been so easy. Thanks to a non-invasive procedure called ThermiVa, patients are now able to restore sexual health surgery-free. ThermiVa uses radiofrequency technology to safely and effectively tighten the internal vaginal canal and outer labia.
Unlike alternative methods, ThermiVa is pain-free and requires zero downtime. Although multiple treatments may be necessary to achieve optimal results, patients can resume their regular day after each procedure, including any sexual activities.
Interested in learning more about treating vaginal laxity at Mallucci London? Arrange a consultation by calling us at 0203 915 7400 or by clicking here to fill out our online request form.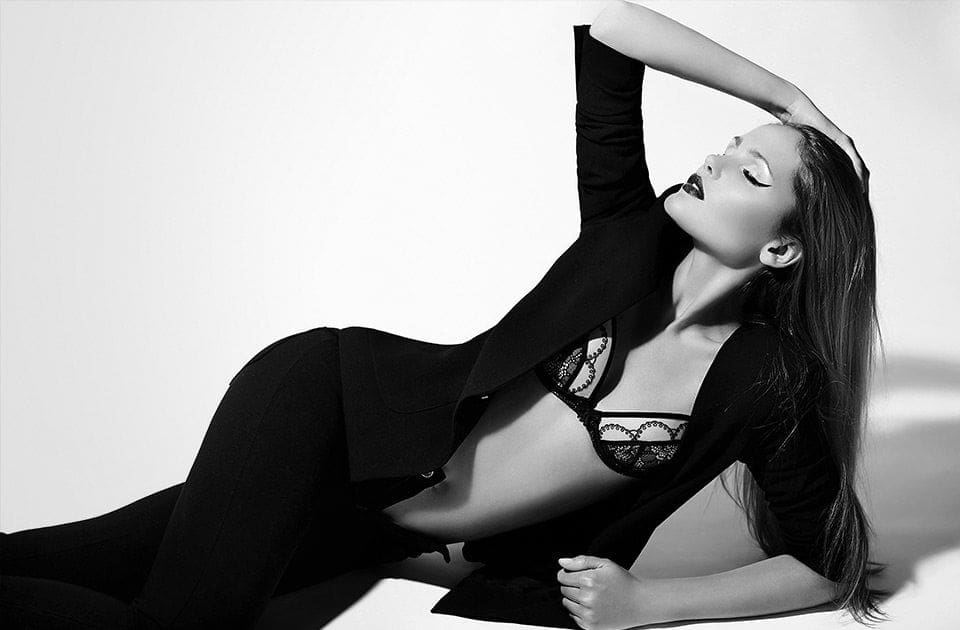 At a Glance
Duration
Approximately 30-45 minutes
Results
Discussed during consultation
Longevity
Discussed during consultation