Through the use of advanced laser technology, unsightly spider veins and varicose veins are able to be treated quickly and effectively. A skilled technician guides targeted laser light energy along the vein to destroy the blood vessel while leaving surrounding tissue completely unharmed. Patients experience minimal pain and discomfort during this simple on-site procedure.
No downtime is needed for this non-invasive procedure making it an ideal 'lunchtime' procedure for those seeking to reduce the appearance of dark veins. Several Cynosure laser treatments may be required to achieve optimal results.
Interested in learning more about treating veins at Mallucci London? Arrange a consultation by calling us at 0203 915 7400 or by clicking here to fill out our online request form.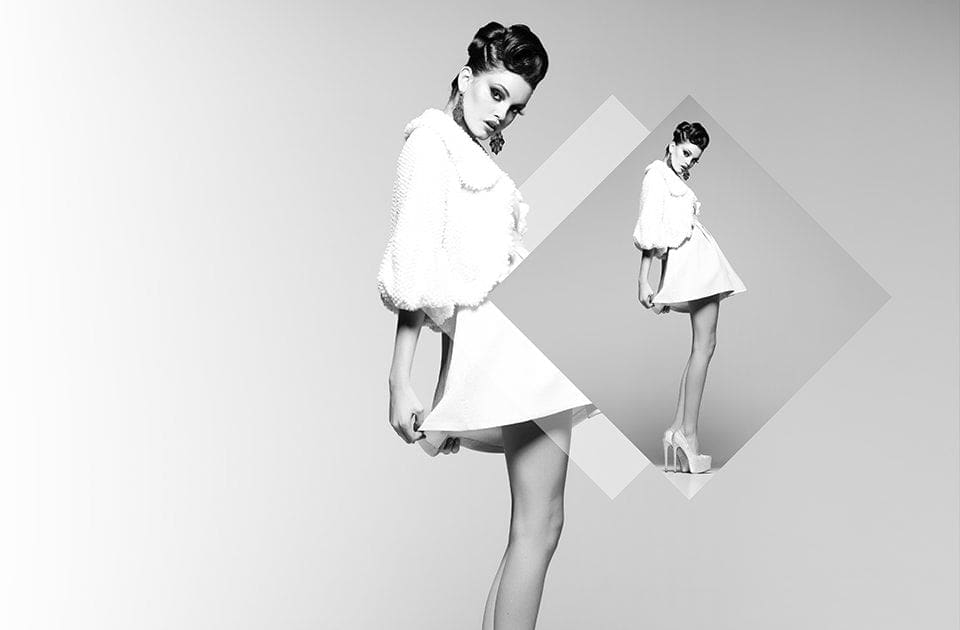 At a Glance
Duration
Discussed during consultation
Anaesthesia
Discussed during consultation
Longevity
Discussed during consultation