Cosmetic dermatologists and surgeons are able to perform cyst removal for sebaceous cysts using various methods. The most common and effective removal of a cyst is through surgery. However, some patients opt for less invasive methods such as drainage.
Cyst removal can be completed with a short, outpatient procedure. When a cyst is removed through surgical techniques, it will typically be gone for good. Choosing a skilled and experienced dermatologist or surgeon is essential for optimal cyst removal.
Interested in learning more about cyst removal at Mallucci London? Arrange a consultation by calling us at 0203 915 7400 or by clicking here to fill out our online request form.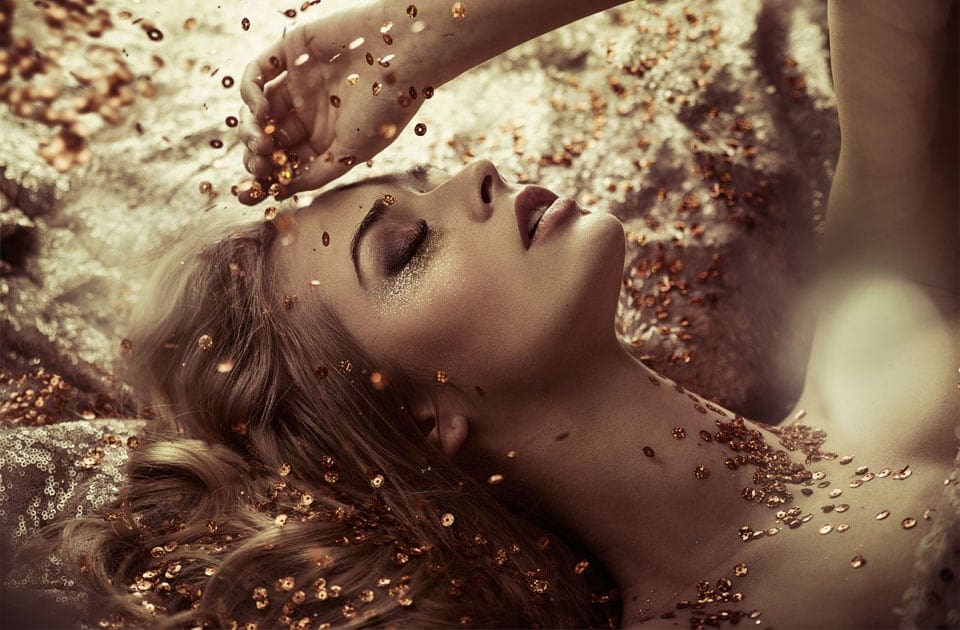 At a Glance
Anaesthesia
Local anaesthetic
Longevity
Discussed at consultation