Moles and other related cosmetic concerns can be treated through surgical means by way mole removal. Several techniques can be used based on the size, shape, and depth of the mole under the superficial layers of the skin. Minimal downtime is required for the surgical removal of moles.
The patient is carefully evaluated before any mole removal surgical procedure to ensure an optimal outcome. A cosmetic surgeon or dermatologist will determine which of the following treatments are necessary at the initial consultation; shaving, surgical excision, or punch excision. Typically, only one short outpatient procedure is needed for moles to be permanently removed.
Interested in learning more about treating moles at Mallucci London? Arrange a consultation by calling us at 0203 915 7400 or by clicking here to fill out our online request form.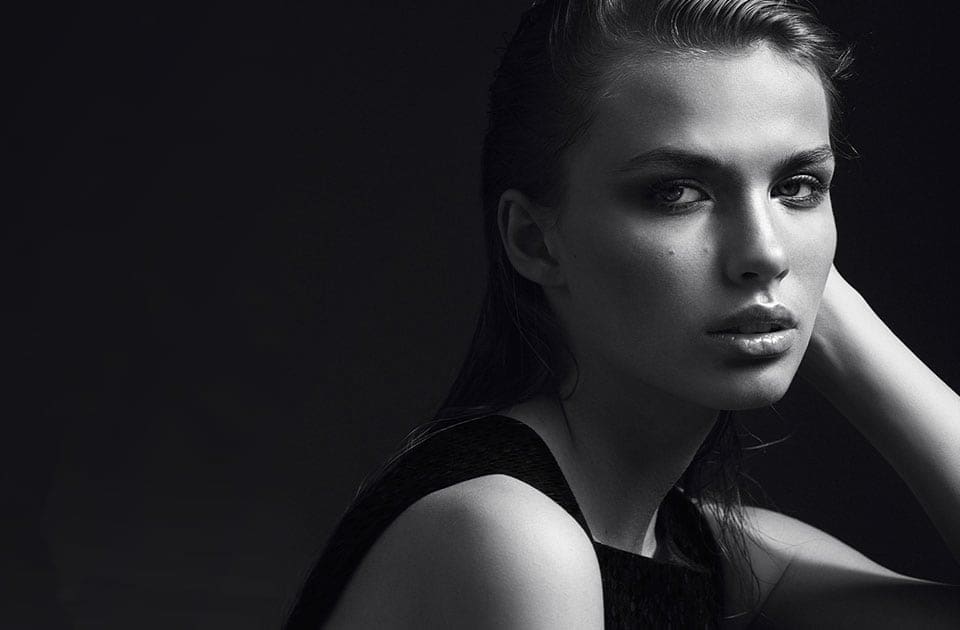 At a Glance
Anaesthesia
Local anaesthetic
Downtime
Minimal downtime