PRP – Platelet Rich Plasma Therapy
If you are looking to rejuvenate and improve the texture of your skin, Platelet Rich Plasma Therapy (PRP – also known as the Vampire Facelift or Dracula Treatment) is perfect for you.
PRP involves the re-introduction of your own blood plasma, which is naturally rich in growth factors.
This treatment will stimulate DNA repair, heals scars and makes dry, wizened, wrinkled and lacklustre skin look and feel younger naturally. PRP can also help with areas of hair loss and thinning, stimulating the hair follicles to regrow new hair.
PRP will replace some lost volume which will make the skin appear plumper, and in turn, this will soften fine lines and wrinkles and will yield a more radiant complexion along with the stimulation of collagen to provide a more youthful appearance.
PRP can also be used in combination with Hyaluronic Acid (HA) and Microneedling.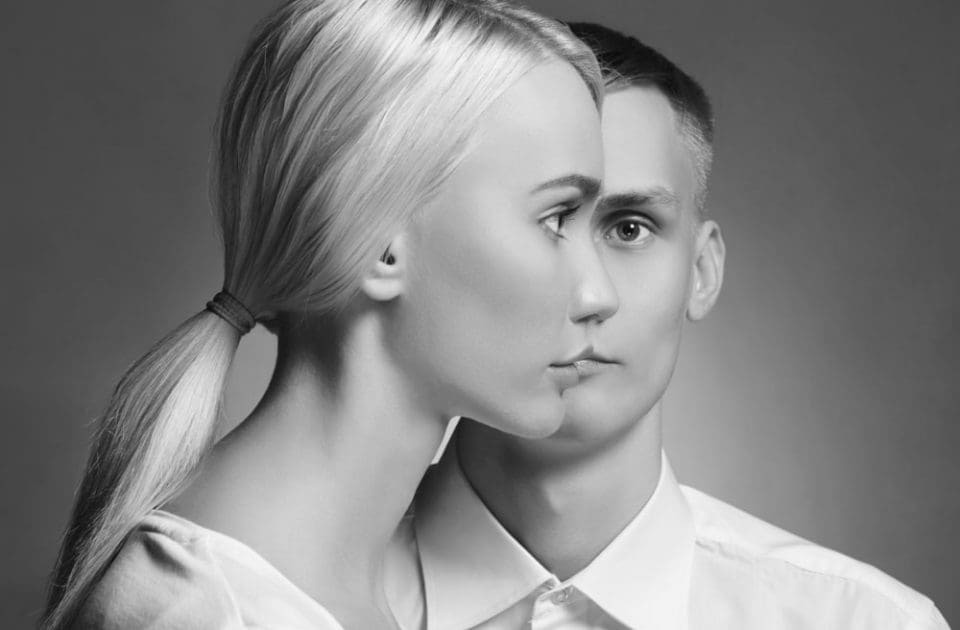 At a Glance
Anaesthesia
Topical Cream
Results
Improved hydration and rejuvenation