HydraFacial at Mallucci London is like no other facial, it is the ultimate cleansing experience from the surface of the skin, to detoxing the deeper layers. In fact, it is so advanced, it uses powerful ingredients that deliver instant results. HydraFacial targets many skin concerns such as – uneven skin tone, fine lines and wrinkles, dehydrated skin, dull complexion, oily and acne prone skin. HydraFacial is an all year-round facial which can be carried out on a regular basis and also in conjunction with other treatments to help enhance results. HydraFacial is not harsh and therefore suitable for sensitive skin. It can be tailored to meet the specific needs of all skin types.
The six steps involved are;
Step 1. Lymphatic drainage to increase blood circulation
Step 2. Deep cleanse and exfoliation to remove dead layers of skin
Step 3. Chemical Peel to give the skin a glow
Step 4. Extractions to purge out blackheads and impurities
Step 5. Hydration by bathing the skin with antioxidants
Step 6. LED Lights to stimulate collagen & kill bacteria
Interested in learning more about your options for a HydraFacial at Mallucci London? Arrange a consultation by calling us at 0203 915 7400 or by clicking here to fill out our online request form.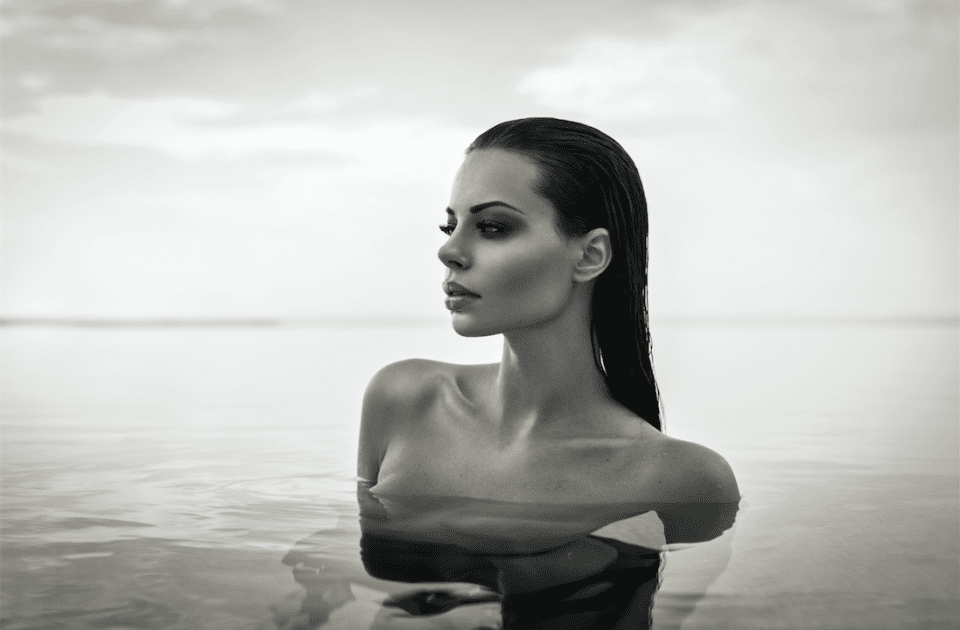 At a Glance
Longevity
Discussed during consultation