Would you like to instantly give your skin a glowing and natural appearance as well as ultimate hydration? Profhilo skin boosters will improve your skin tone and restore the elasticity of sagging and ageing skin – giving the skin a tighter and smoother texture within weeks.
Profhilo injectable skin boosters are highly pure and absent of additives – it also has the highest concentration of hyaluronic acid (HA) available on the market which helps to encourage the production of collagen and elastin across the skin. Profhilo immediately spreads wide within your tissue by injecting it into specific points of the skin.
Profhilo can be used to treat many areas including the face, neck, décolleté, hands, and arms. Profhilo is also an integral part of our deep restoration combination "Prohylift".
Interested in learning more about Profhilo skin boosters at Mallucci London? Arrange a consultation by calling us at 0203 915 7400 or by clicking here to fill out our online request form.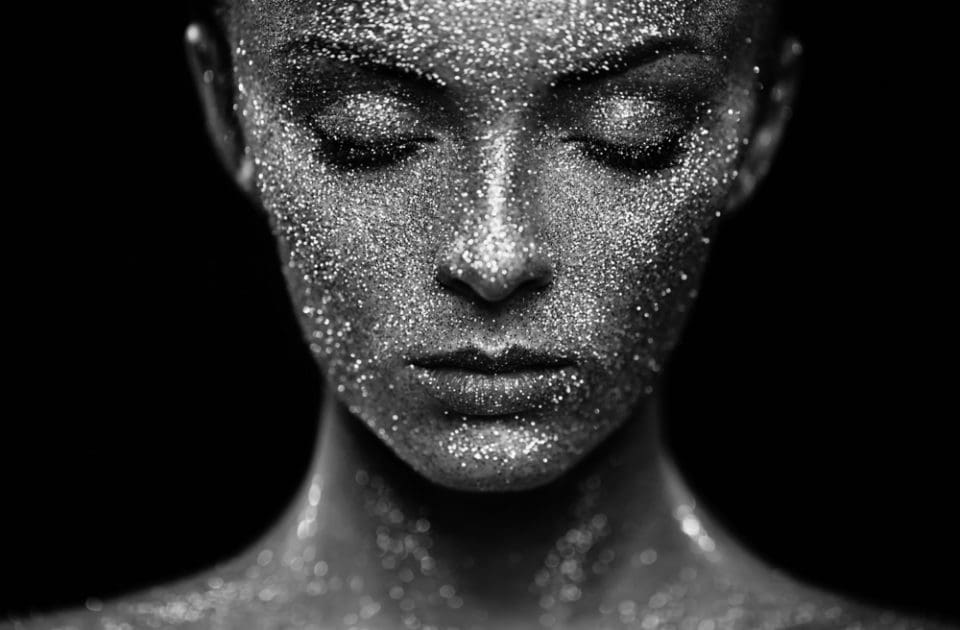 At a Glance
Results
Improved skin condition