Are you looking to give your skin a deep restoration? Prohylift, a Mallucci London Exclusive, is a combination treatment exclusively designed for patients who are looking for plump and radiant skin combined with lifting and tightening benefits, as well as ultimate deep level hydration.
Prohylift combines Thermi250 heat radiofrequency which stimulates deep collagen production, the incredible benefits of Profhilo Hyaluronic Acid skin boosting injections, and Hydrafacial which improves skin tone, nourishes and revitalises.
Interested in learning more about Prohylift at Mallucci London? Arrange a consultation by calling us at 0203 915 7400 or by clicking here to fill out our online request form.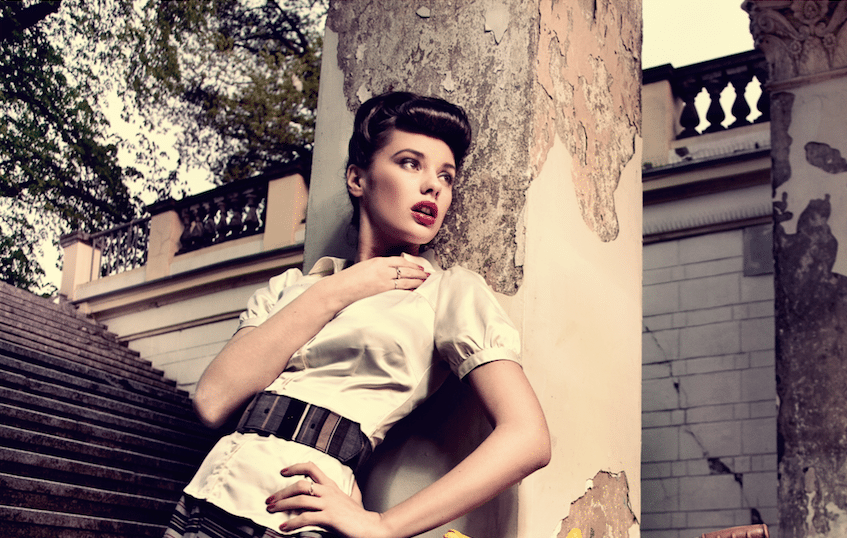 At a Glance
Longevity
Discussed during consultation