Thermi250 Non-Surgical Facelift
Our non-surgical facelift treatment at Mallucci London is a great way to rejuvenate the skin, creating a more youthful and glowing appearance without having surgery. But what are the benefits associated with this non-surgical treatment? There is no pain or downtime involved and therefore you can return to your daily activities immediately after your treatment.
This non-invasive treatment is carried out using the Thermi 250 machine which delivers controlled radiofrequency energy to the skin using a specially designed hand piece.  As we age, we lose collagen in our skin, the radiofrequency stimulates the collagen, which helps to tighten skin laxity and thicken the skin which is a result of the heat generated by the machine. This treatment is always carried out bespoke to the individual patients.
Interested in learning more about your options for a non-surgical facelift at Mallucci London? Arrange a consultation by calling us at 0203 915 7400 or by clicking here to fill out our online request form.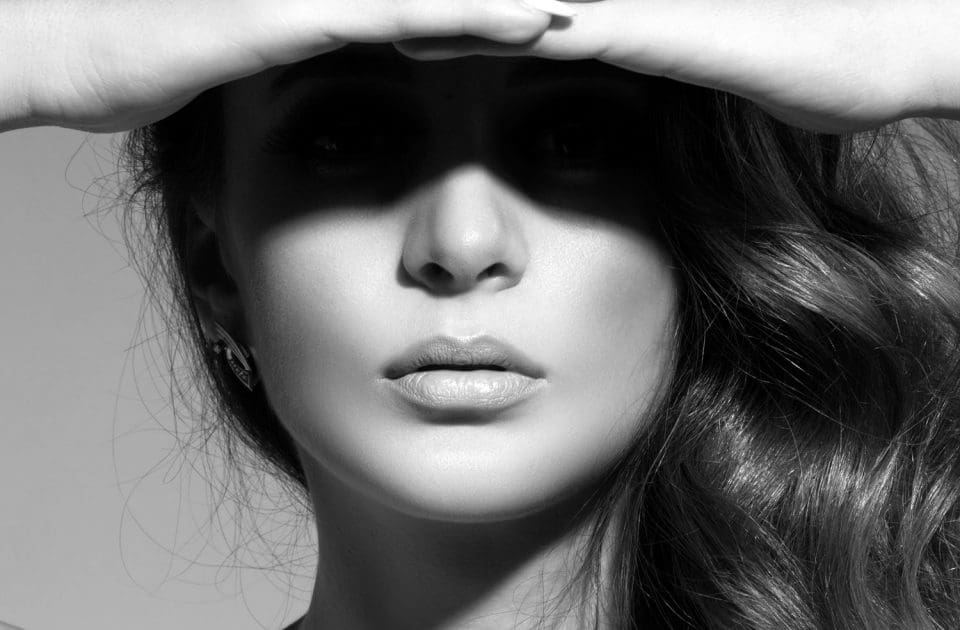 At a Glance
Results
Rejuvenated and tightened skin
Longevity
Dependant on lifestyle