ICON Laser Skin Rejuvenation
At Mallucci London we use the advanced Cynosure Icon ™ and Elite + Systems to perform fractional laser and multi-spectrum skin rejuvenation to treat a variety of skin complaints. Offering multiple devices in one machine, provides a comprehensive treatment from hair removal to wrinkle reduction to scar and stretch mark treatment.
The Icon system provides the most popular skin rejuvenation treatments, including:
-Fractional laser skin resurfacing
-Laser wrinkle reduction
-Laser scar and stretch mark treatment
-Sun damage and pigmentation clearance
-Facial thread vein reduction
-Leg vein clearance
This multi-platform system offers high peak powers, state-of-the-art cooling, built-in calibration, and the Skintel® Reader—the only FDA-cleared melanin reader—resulting in safer, quicker treatments with excellent outcomes.
Cooling maintains the temperature at 5 degrees Celsius during treatments for enhanced comfort and skin protection. It also features an enhanced user interface with new treatment tracking technology for more streamlined procedure
Interested in learning more about cosmetic laser treatments? Arrange a consultation by calling us at 0203 915 7400 or by clicking here to fill out our online request form.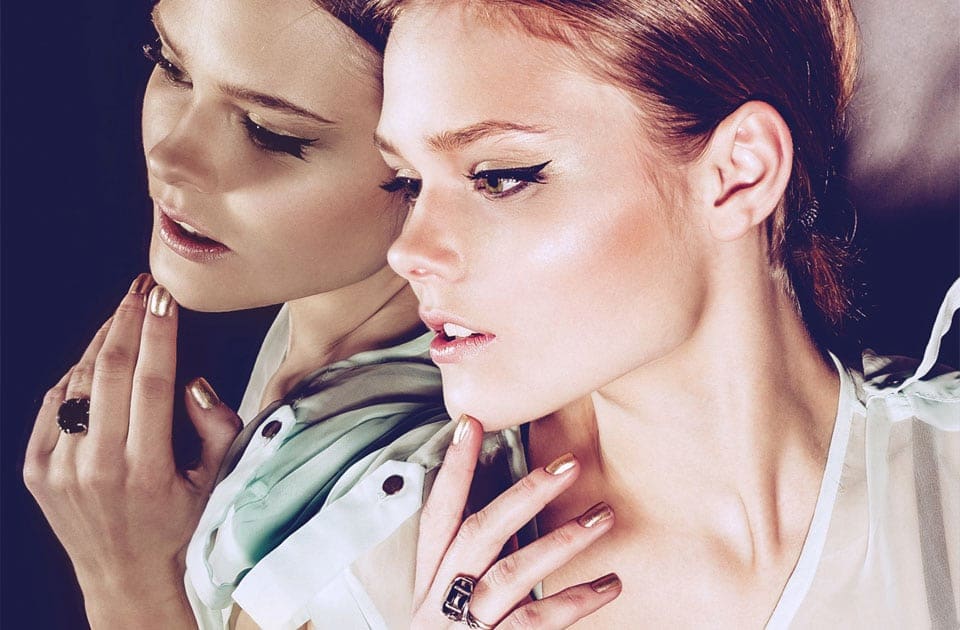 At a Glance
Results
Expected after 6 weeks
Longevity
Dependent on use of aftercare products including sun protection