Would you like to achieve the equivalent of 20,000 squats or 20,000 sit-ups, whilst laying down for 30 minutes? The Emsculpt is a device that not only builds muscles, but burns fat at the same time.
Emsculpt is the first and only non-invasive, body shaping procedure to simultaneously build muscle and burn fat. The game changing technology helps patients to achieve next-level, abdominal contouring results and increases the strength and stamina of the gluteal region to help patients take their buttocks to the next level – a revolutionary solution for a non-invasive butt lift.
Emsculpt offers a first-of-its-kind application of a unique magnetic field which penetrates through skin to deliver almost 20,000 supramaximal muscular contractions per 30-minute session accompanied by a rapid metabolic reaction in fat cells to not only strengthen and build muscle, but also reduce fat.
Interested in learning more about treating Emsculpt at Mallucci London? Arrange a consultation by calling us at 0203 915 7400 or by clicking here to fill out our online request form.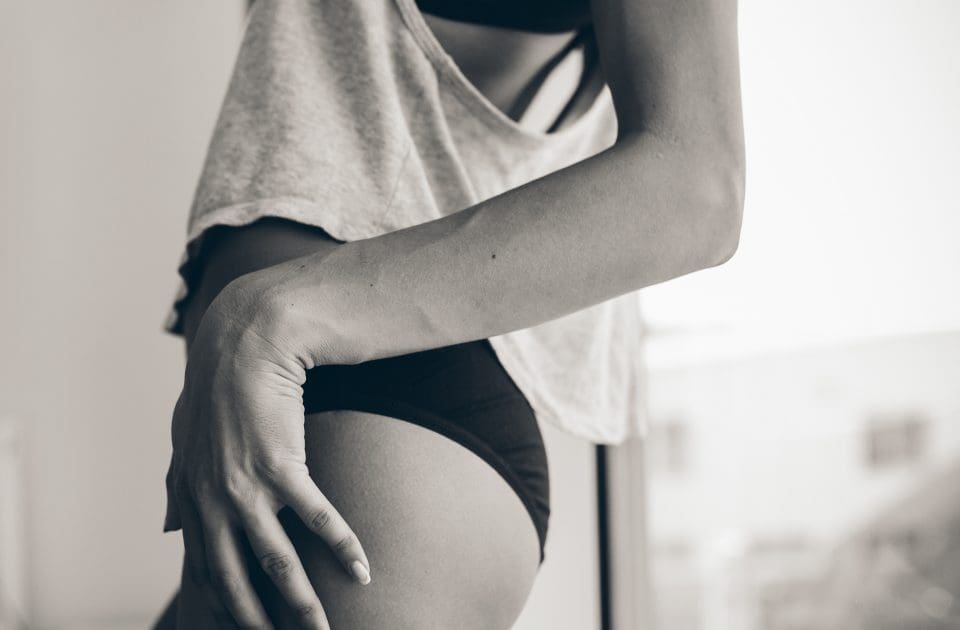 At a Glance
Results
Improved body shape and tone