Stubborn diet and exercise resistant fat are now treatable through a variety of methods. Depending on the amount of weight loss needed, CoolSculpting or liposuction may be recommended. Both are viable options for safely and effectively removing excess fat throughout the body.
Interested in learning more about treating excess fat at Mallucci London? Arrange a consultation by calling us at 0203 915 7400 or by clicking here to fill out our online request form.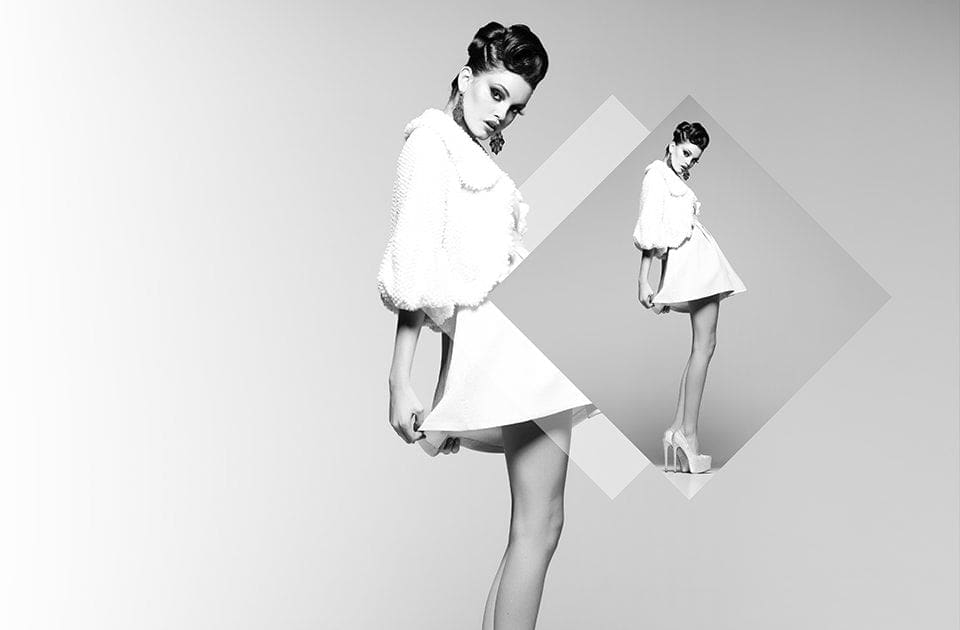 At a Glance
Duration
CoolSculpting can be done in a 1-hour session. Liposuction is more invasive and could last several hours depending on your treatment area and amount of fat removed.
Anaesthesia
Discussed during consultation
Downtime
After a CoolSculpting treatment, you can go about your daily activities immediately. Because liposuction is a surgical procedure, more downtime is required.
Results
CoolSculpting results can be seen several weeks post-treatment and will continue to improve for several months thereafter. With liposuction, noticeable results will be clear as surgical swelling dissipates.