Laser hair removal is a very effective treatment to remove unwanted bodily hair using pulses of laser light that destroy the follicle. Laser hair removal has been practiced for almost 30 years. Laser hair removal has become very popular due to the speed and efficiency of the treatment. It should be said however that the experience, skill and technique of the operator is a contributory factor to this, as is the type and quality of the hardware used.
Laser hair removal has been licensed for many years and is perceived as a low-risk procedure. Several treatments are necessary to achieve the full effect as hair is killed in various phases of growth.
Interested in learning more about laser hair removal at Mallucci London? Arrange a consultation by calling us at 0203 915 7400 or by clicking here to fill out our online request form.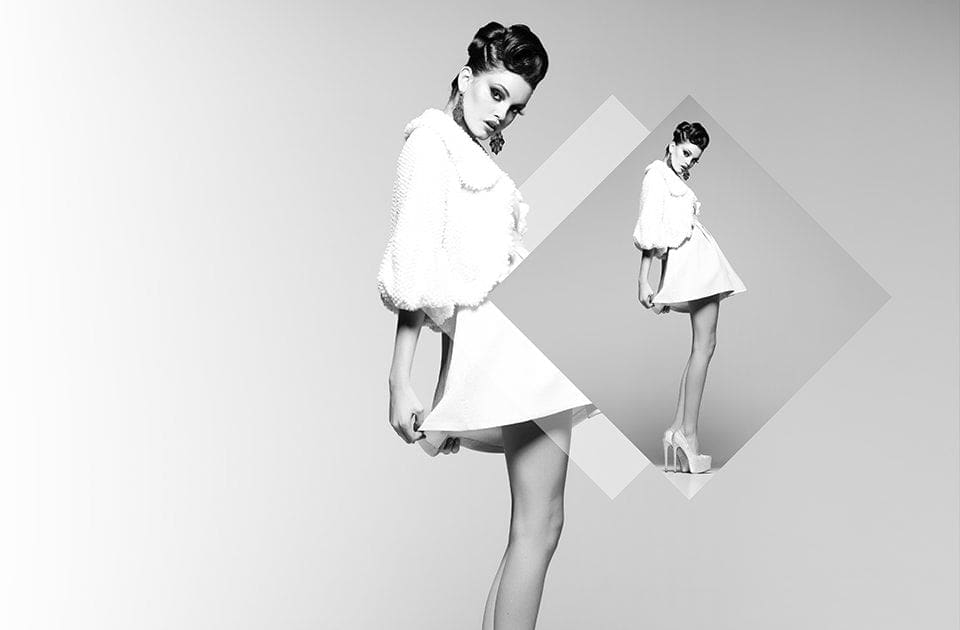 At a Glance
Results
Removal of body hair